Loved By The Media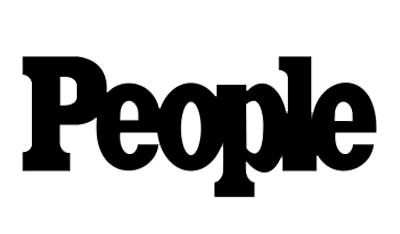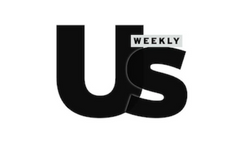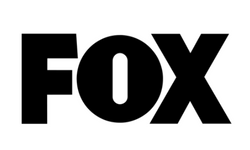 Absolutely fabulousness… if you're a Diana Fan or enjoy the history of the Royals it's a must. It has a focus on Diana but highlights other parts and artifacts of the royals as well. Very educational and a step back in time in a well displayed way. I thoroughly enjoyed it.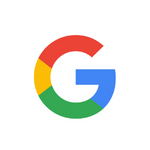 Diana Las Vegas is amazing! On your next trip to Vegas put this on your itinerary! Very detailed display of Princess Diana's life from beginning to end: artifacts, relics, apparel, stunning imagery & more. Favorite display - mini dolls showcasing the many stylish gowns and outfits she wore during her life as the "people's princess"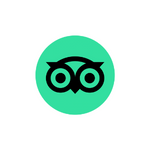 Beautiful! It's amazing to go through each room and feel like you're walking through so many parts of Diana's life. You get to read things in her own words and in other people's words it's not just a scripted exhibit. It was also cool how they displayed some artifacts and information about other royalty.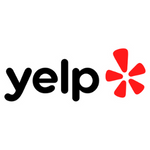 The Shops at Crystals
Las Vegas Strip
The Shops at Crystals is a highly curated shopping and dining experience that is home to 50+ of the finest luxury retailers in the world. With its uniquely stunning architecture and exceptional location along Las Vegas Blvd, it is the ultimate luxury destination in Las Vegas.

Princess Diana: A Tribute Exhibition is located on the 3rd floor.


HOURS
Open daily from
11:00am – 7:00pm
Last admission at 6:00pm daily
ADDRESS
3720 S Las Vegas Blvd 3rd Floor, Las Vegas, NV 89158, United States